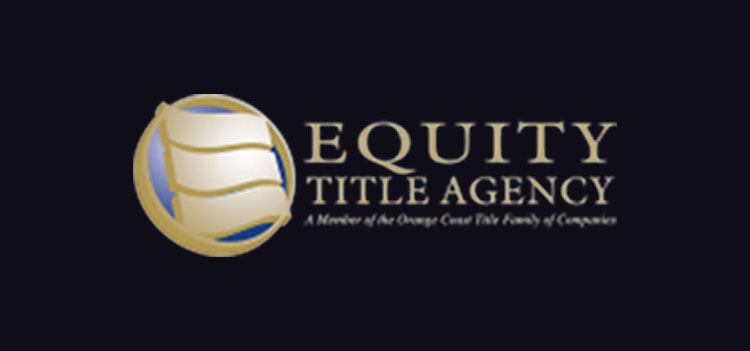 This fact-filled article – direct from ASU – should be shared with your buyers and sellers and at open houses. Be sure to check out the links at the end of the article for the full Housing Report and an excellent Podcast featuring Mike Orr and a summary of the market.
As Phoenix-area home prices rise more ordinary buyers find opportunities
Posted: January 10, 2013
Debbie Freeman, [email protected], (480) 965-9271, Communications Manager, W. P. Carey School of Business
The latest report from Mike Orr, director of the Center for Real Estate Theory and Practice at the W. P. Carey School of Business, shows that more ordinary buyers may be getting into the Phoenix-area housing market, as investor interest wanes a bit.
More ordinary buyers are finally getting into the Phoenix-area housing market as home prices continue to rise and investors find fewer bargains to snap up. That's according to a new report from the W. P. Carey School of Business at Arizona State University, which reveals the numbers for Maricopa and Pinal counties, as of November:
• The median single-family home price continued to rise, jumping from $157,000 in October to $162,500 in November.
• The tight housing supply grew 31 percent between September and December, but another drop may be coming in the spring.
• All-cash offers are finally on a downward trend, signaling that investor interest may be waning a bit and more ordinary buyers are able to successfully compete for homes.
Phoenix-area home prices reached a low point in September 2011, followed by a sharp rise that's expected to continue into 2013. The median single-family home price in November was up to $162,500 from just $120,000 last November — a 35.4-percent increase. Realtors will note the average price per square foot rose 27.4 percent year-over-year. The townhouse/condo median price is up almost 43 percent, from $70,000 to $100,000.
However, according to the report's author, Mike Orr, the market is unbalanced, with not enough homes available for the many buyers, especially at the lower end. The number of homes for sale, but not under contract, was down 7 percent year-over-year at the start of December. Specifically, the amount of bargains or "distressed supply" was down a whopping 43 percent from last year. Things started to improve this fall, with total supply up 31 percent from September to December, but Orr doesn't see more good news coming.
"We don't see a strong flow of new listings coming onto the market," says Orr, director of the Center for Real Estate Theory and Practice at the W. P. Carey School of Business. "For example, short-sale listings are down about 70 percent compared to this same time last year. As the market improves, it seems many people may have decided to hang onto their homes in an effort to let values keep going up. I also anticipate another possible drop in supply this spring. Unless new-home builders can start keeping up with rising demand, we may have a chronic supply problem."
Ordinary buyers, who usually need financing, still face multiple bids and tough competition from investors offering sellers preferred all-cash deals. In fact, almost half (48.4 percent) of the single-family-home sales under $150,000 in November were all-cash purchases. However, the percentage of homes bought by investors declined from 35.5 percent in August to 27.5 percent in November. Orr says investor activity peaked around August and is on a long-term downward trend. With the possible exception of a brief, normal holiday spike in December/January, he expects a continued drop in investor activity.
"As prices go up each month, price-sensitive buyers, such as investors, get a little less enthusiastic," explains Orr. "Bargain hunters haven't got much left to pick over, which is allowing more normal buyers to jump into the market before prices rise past what they can afford."
Foreclosures are down in the market. Completed foreclosures on single-family and condo homes dropped 34 percent from November 2011 to November 2012. Foreclosure starts – homeowners receiving notice their lenders may foreclose in 90 days – went down 48 percent.
Sales activity stayed relatively level, dipping just 1 percent from November to November. The most expensive types of sales, new-home sales and regular resales, are up 32 percent and 84 percent. All types of discount sales, such as short sales and bank-owned-home sales, are down.
Almost every area of the Valley has seen prices explode over the past year, led by Pinal County, including Eloy, Arizona City and Maricopa.
Orr's full report, including statistics, charts and a breakdown by different areas of the Valley, can be viewed athttp://wpcarey.asu.edu/finance/real-estate/upload/Full-Report-201212.pdf. A podcast with more analysis from Orr is also available fromknowWPCarey, the business school's online resource and newsletter, at http://knowwpcarey.com/index.cfm?cid=13.