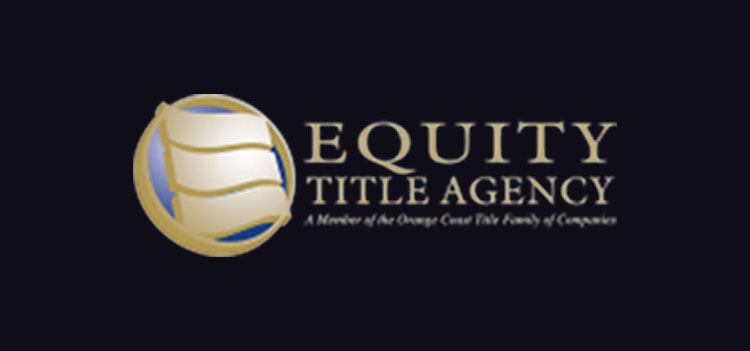 Here is the Foreclosure Data through the end of August 2012.
You can print, post to your website, save or e-mail this to your clients!
Here is the Take Away!
1. Active Notices of trustee sale for residential properties as of the end of August'12 were 14,999 units. Down from last month of 16,018.  Down from the all time high of December '09 of 47,606.
2.  Residential Foreclosures were at there all time high in March 2010 at 5,451. Residential foreclosures were 2517 last month. This was up by 644 units from July.
3. The residential REO properties are sitting at 5,970 vs. last month of 5,453. Up slightly by 517 units from last month! August of 2011 there were 14,480 REO properties, down 59%! Listed REO properties are approximately 1,300 units and pending are 1,296. That tells us that there is approximately 3,374 properties that are foreclosed but not yet on the market.
4. Short Sales Represent approximatley 30% of the total sales and REO's are down to 14.0%. Normal Sales are at the highest point in the last 5 years. They represent 56% of total sales!
Business continues to be strong. We are in a rare opportunity to buy! Interest rates are very low and prices are still low….. But not for long. REO properties seem to be going away as short sales continue to get approved. Please share this with your potential buyers!