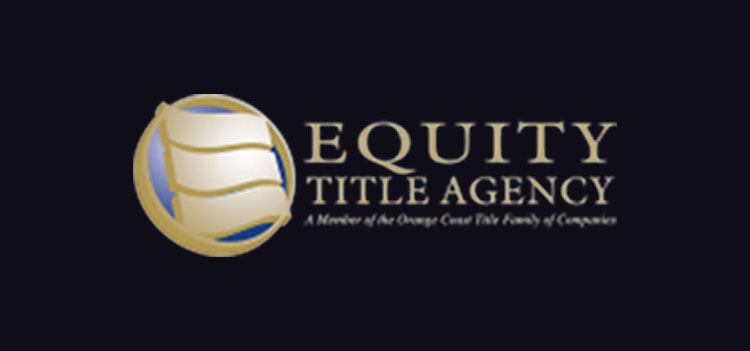 Equity Title is bringing you News You Should Know! This Chart shows the Foreclosure Data through the end of September 2012. Share this info with your Buyers! Use it at Open Houses! Print, Post, Save and Email this information! Everyone wants to know about Real Estate and what is happening in our Market! Be the knowledgeable source…and when you get a contract, use Equity Title Biltmore!
Here is the Take Away:
Default Properties: The status of a property currently within the Foreclosure process after the Bank records a Notice of Trustee Sale due to lack of borrower making payments for at least 90 days. Properties remain in this status until there is a recorded Trustee Sale or Cancellation of Trustee Sale.
At the end of September 2012, there were 13,066 Active Default Residential Properties. This is down from the previous month when there were 14,999 Active Default Residential Properties.  FYI: The All-Time high was in December of 2009 when there were 47,606 Active Default Residential Properties.
Foreclosures: When the Bank either sells the property at the Trustee Sale (Auction) or takes the property back via Trustee's Deed.
Foreclosures hit an All-Time, one-month high in March 2010 with 5,451. Last month, there were 1,756Foreclosures. This was down by 761units from August.
REO Properties: Properties that the bank owns due to lack of sale at the Trustee Sale (Auction).
There are currently 5,939 Residential REO Properties – vs. last month when there were 5,970. This is down slightly – by 31 REO units – from last month! In September 2011 , there were 13,556  REO Properties – so we are down by 66% from then. There are approximately 1,493 REO Properties listed in the MLS, with an additional 1,332 REO Properties that are in Pending Status in the MLS. This means that there are approximately 3,114 REO Properties that are Foreclosed on, but have not yet been listed in the MLS.
NOTE: Short Sales currently represent approximately 26% of the total sales – and REO Sales are down to 12.6%. "Normal Sales" currently represent 61% of the market – that is the highest percentage for "Normal Sales" in five years!
Equity Title wants to keep you informed – bringing you the most recent data for our real estate market!