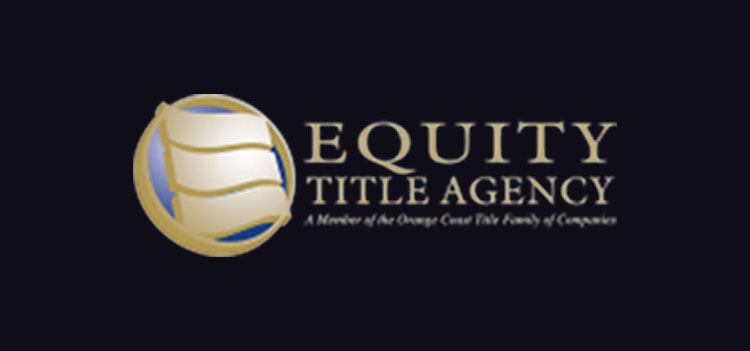 Our Positively Keeping You Informed campaign is our way of bringing up-to-date and positive news to you so you can share it with your clients. Read, "Phoenix, Arizona home price gains lead the nation (again)' from the Phoenix Business Journal for some great news about our local market!  Share this news with your Sellers, your Buyers, at Open Houses! Be a knowledgable resource for your clients – and when you write a contract, use Equity Title Biltmore Office!
Equity Title Tip:
2013 Day Planners, Desk Calendars and Pocket Calendars are here! Let me know what you need and I'll bring them to your office. Of course, you are always welcome to stop by, say hello to the Escrow Officers and get your calendar while you are here as well!
Phoenix, Arizona home price gains lead the nation (again)
Phoenix Business Journal by Kristena Hansen, Reporter – Phoenix Business Journal
Date: Tuesday, November 27, 2012, 2:48pm MST
Arizona home prices are up 20 percent from a year ago.
Not so surprisingly, yet another national housing report — this time from the Federal Housing Finance Agency — has determined that home price gains this year in both metro Phoenix and Arizona have once again far outpaced the rest of the country.
The FHFA data released Tuesday shows Arizona landed the No. 1 spot for the biggest year-over-year increase — about 20 percent — in median sales prices in the third quarter. The District of Columbia trailed behind in second place with a 15.5 percent jump during the same period, followed by Idaho's 9.5 percent rise, according to the report.
Arizona's home price appreciation was also significantly greater than the national year-over-year average of 4.04 percent in the third quarter. However, the Grand Canyon State was still notably down — by almost 37 percent — from the boom times in 2007, the report said.
The FHFA report also ranked home price appreciation in the nation's 25 largest metropolitan areas and Phoenix clenched the No. 1 spot there as well — and by a long shot — for both year-over-year and quarter-over-quarter gains.
The Valley's 26 percent spike in median prices from the third quarter last year was way ahead of the Houston and Miami metro areas, which both saw gains of roughly 10 percent.
Phoenix's 7.2 percent jump from just the second quarter of this year also far outpaced the second-place ranking of 3 percent in the Oakland, Calif. area, the report said.
While housing data from different research entities almost always has some degree of variation, the FHFA figures seem to be in line with some previous reports this summer from Zillow Inc. andCoreLogic. Both ranked Phoenix and Arizona as having the biggest upswing in home prices.
Andrew Leventis, principal economist at the FHFA, said in Tuesday's report that home appreciation in the third quarter mirrored the springtime this year, which is traditionally the busiest in real estate, but said the housing recovery is still somewhat hampered.
"The past year has seen consistent price increases, but a number of factors continue to affect the recovery in home prices such as stagnant income growth, high unemployment levels, lingering uncertainty about the macro economy and the large number of homes in the foreclosure pipeline," Leventis said.
His latter point — foreclosure backlogs — is less applicable to Arizona.
In fact, I wrote a story about that very topic on Monday based on a recent study by Arizona State University's W.P. Carey School of Business, which determined Arizona's less-restrictive mortgage laws have played a big part in the rapid recovery of its housing market this year.