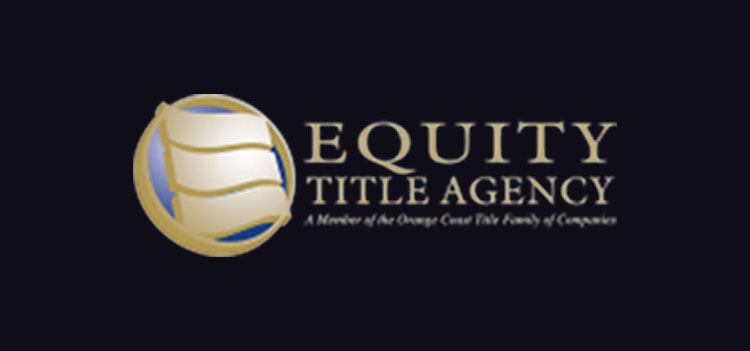 Mike Orr, of the Cromford Report and the ASU W.P. Carey School of Business, spoke at the Arcadia Home Tour. See what our clients are saying about our news updates!
You hit it out of the park with your Mike Orr news update just now. Really great graphics and information, easily absorbable by most people.
This is a really good presentation of Equity Title awareness of what Realtors can expect by working with Equity.
Tim Knittel    
Realty Executives  
To view Mike Orr's Full Presentation, please click here.