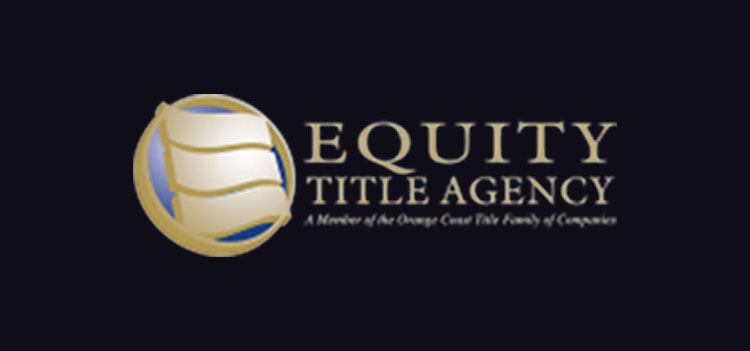 Sarah – you are so attentive and thoughtful. This video [http://youtu.be/8dNy6yRscsI] is a wonderful testament to the true spirit and fellowship we share in the Coldwell Banker Biltmore office; and even more so with you and Equity Title as part of the team!
– Kim Kane, Coldwell Banker
Thank You, Sarah for the great class you put together at the Microsoft in Fashion Square, it was very thoughtful, insightful and well prepared. I wish all these type of classes from "other title Co.'s" were as well thought out and presented in such a professional manner. You can be well assured that I will reccommend your services in the future and of  course I have enjoyed the service of EQUITY TITLE myself. Thanks again.
–Barney (B.J.) Gonzales
Sarah Moran and her team at Equity Title provide incredible customer service and attention to detail. I try to use the Biltmore Equity Title office on all of my transactions and encourage agents and clients to do the same.
Sarah is one of the best networkers and marketing minds I know. She is my go-to for fresh marketing ideas and for assistance in implementing new marketing methods.
– Trevor Halpern, Coldwell Banker