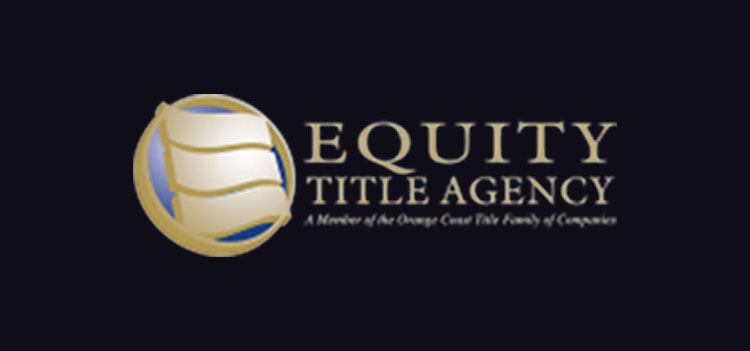 Equity Title Tip:
For the past 3 years we have been talking about Listings, Listings, Listings! But as we move back into a more balanced market, it is time to start talking about Buyers again!
Some resources we can provide for you include:
1. Buyer Guide: Our professional guide is filled with detailed information necessary for anyone purchasing property in Arizona! It also comes customized with your photo, logo and contact info – which makes it a great item to have at Open Houses!
2. Open House Guest Register: Speaking of Open Houses, our guest register is customized with your information and a great way to keep track of everyone who visits your open house.
3. Purchase Contract Gude: Our guide offers the complete (sample) contract with line-by-line details in easy-to-understand language.
Feel free to contact our team of awesome Business Development Managers for resources for your buyers!