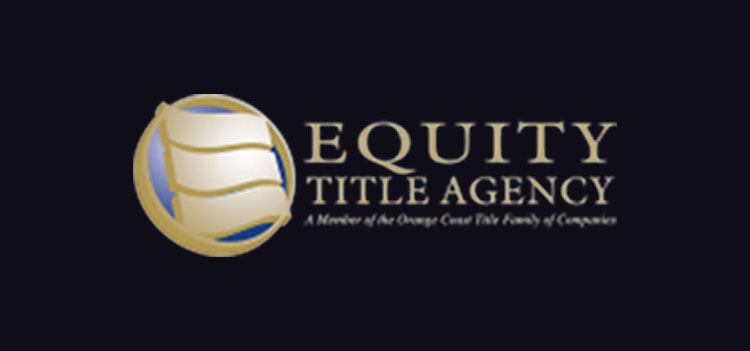 In the hustle and bustle of the holiday season, it is often quite easy to forget about Real Estate and just wait until 2014 to 'start' working again. Don't let this happen to you!!
The agents that are working now, preparing for 2014, are going to be leaps and bounds ahead of the pack. Every day between now and the New Year, we will send you an idea, tip or thought to get you Ready, Prepared and Motivated for a Prosperous 2014!
To Do #1: Create Your Business Plan
10 Reasons why You Should Have Plans – by Tom Geddie, ABC
Planning helps you concentrate on prioritities.
Planning hleps you set meaningful, measurable goals/objectives
Planning hleps you meet change head on, since you're not scrambling quite so hard to keep up with day-to-day workplace pressures.
Planning helps you discuss – and thus create greater understanding of – communication needs with management and peers.
Planning helps facilitate changes in values and behaviors.
Planning helps create consensus.
Planning helps you deliver what you promise.
Planning helps you break big problems into small, manageable problems.
Planning helps put you in charge, allowing you to be proactive rather than reactive.
Planning helps you ask the right questions.
A Business Plan is your Map to your future Success! Set your Goals! Plan your Marketing Strategy! Set your Schedule! Set an appointment to meet with me to discuss!
Get Started On Your Business Plan here: