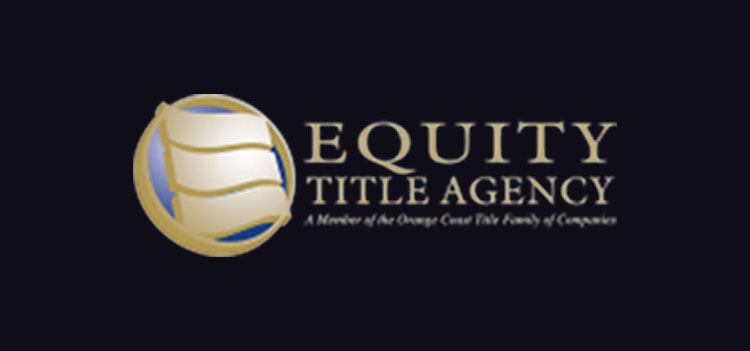 To Do #2: Update your Contact List
You can't follow up on leads and keep in touch with your Sphere of Influence without a sufficient database. So, clean up your Contact List and get more organized for 2014, so you can be more profitable in 2014!
Don't forget to also create a Referral List! Having your Go-To-Person is essential…here are a few catergories to get you started: Title Rep, Escrow Officer, Mortgage, Appraiser, Inspector, Termite, Home Warranty, Real Estate Attorney, CPA, Movers, Septic Service, Roofer, Landscaper, Pool Service Provider.