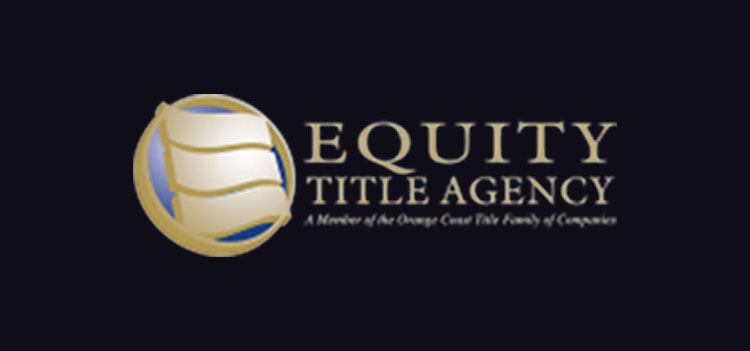 To Do #3: Fine Tune Your Listing Presentation
If the trend from 2013 continues, Listings are going to be where it is at in 2014. Make sure you have have your Listing Presentation perfected and fine-tuned! Make sure you are ready for any listing appointment by getting the following in order now:
CMA – Investigate which CMA program works best for you. There are many available for cost and some brokerages provide CMA platforms as a benefit, but there is also a great, free CMA option in flexmls. Don't know how to use it? Watch this quick video to learn how.
Property Profile – Create a professional property profile package that includes statistics and property information. Equity Title offers a Property Profile in a 3-ring binder with a front slip cover. It is branded with the same look as our Seller Guide, Contract Guide and other info. Best of all, they are free!
Resume – Make sure you have a resume that includes your background, strengths and helps to show what differentiates You from other agents. Need a starting place? Complete this form to generate thoughts about what makes you different.