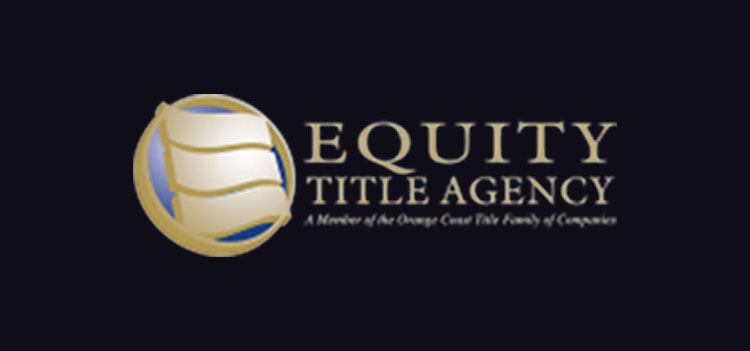 To Do #7: Prepare HUDs for your Clients
Start the New Year off by contacting all of your clients who closed a transaction with you in 2013…and with great purpose: Resend their Final HUD for their taxes!
Can't locate their final HUD? Contact your Escrow Officer! If you need the HUD for any transactions that you closed with Equity Title in 2013, simiply email or call your Escrow Officer (emails listed on the right side of this email) with the Property Address and Client's Name and they will email the HUD to you!