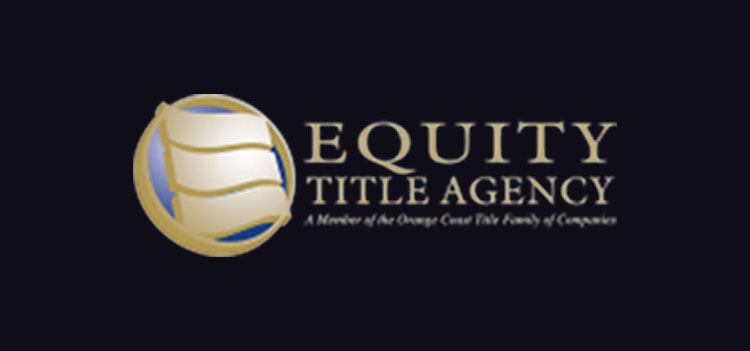 Equity Title Agency of Arizona welcomes the new Senior Escrow Officer at our Northsight office, MJ!
"My name is MJ Tatosian. I moved to Arizona in 1984 from the east coast and started my career in the escrow/title business in the early 1990's as a commercial escrow assistant in the Biltmore area. From there, I've grown my experience with several very reputable title companies over the past 20+ years. My forte is my customer service skills and communication. I very much enjoy explaining the escrow process to new buyers who have not experienced purchasing a home. It is very rewarding to both my agents and myself to see their joy when they receive their keys. My experience varies from commercial, residential, relocations, short sales, foreclosures and HUD homes. I believe in providing the kind of service that one would turn around and say, "Wow, that was a great experience." I would enjoy the opportunity to prove that. Thank you."
MJ is in the office and ready for your escrows – feel free to come by and say hello next time you are near our office!